Archivio: November 2021
24 November 2021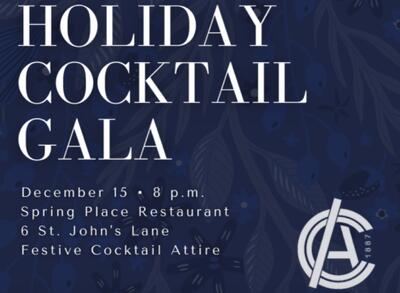 More info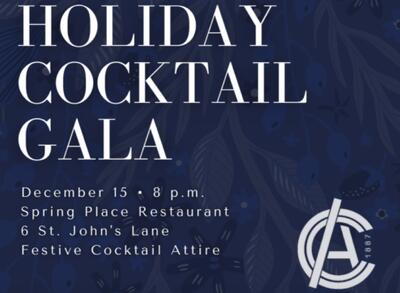 On December 15th IBS North America will attend the 2021 Holiday Cocktail Gala organized by the IACC. As every year, the Italy-America Chamber of Commerce will host this event in order to toast to a successfull year while networking with other prominent members of New York's Italian business community.
23 November 2021
More info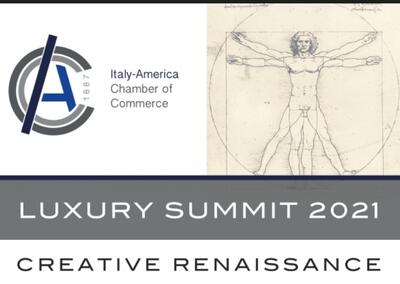 IBS North America attended the Luxury Summit 2021 webinar organized by the Italy-America Chamber of Commerce in October. During the webinar there were CEO of brands and platforms from different countries discussing the changing in the luxury world after the pandemic period and the importance of sustainability. People, especially the younger generation, are becoming further more interested in the protection of the planet. For this reason, they pay more attention to luxury brands that follow this direction,since it's one of the most polluted industry ever. Moreover, luxury brands are trying to become more digital both because of the pandemic and because of the Gen Z, which was born in this new tech world. The main friction? Being able to give a "white glove" service, as luxury should give, from the digital store.
23 November 2021

More info

On December 9th and 10th 2021 IBS North America together with Magnifico Food will attend the Plant Based World fair at Javits Center, NYC. Come and discover organic Italian food!
2021
2019
2018
2017
2016
2015
2014
2013
2012
2011
2009
2008