Archivio: December 2017
15 December 2017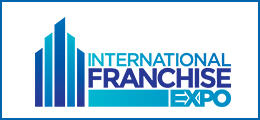 More info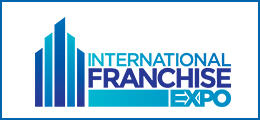 IBS North America will lead the Italian franchisors to the International Franchise Expo scheduled in New York from May 31st to June 2nd at the Jacob Javits Center.
IFE is the largest franchise expo in United States and represents a great opportunity to deal with hundreds of international formats and meet thousands of investors from all over the world.
Italy will exhibit for the second year at the International Franchise Expo. The franchise industry is growing very fast in Italy and many franchisors are looking to invest in the U.S. market through strategic partners. Discover the Made in Italy Retail Franchise Opportunities!
2018 Exhibitors: 101CAFFÈ, Bacio Nero, Dreamfood, Filicori Zecchini, Gruppo Europa, JU'STO, Natuzzi Italia, Phonup, Primadonna Collection, Queen's Chips Amsterdam.
For further information please contact a.pascarella@ibsna.us or call +1 212 377 2073 .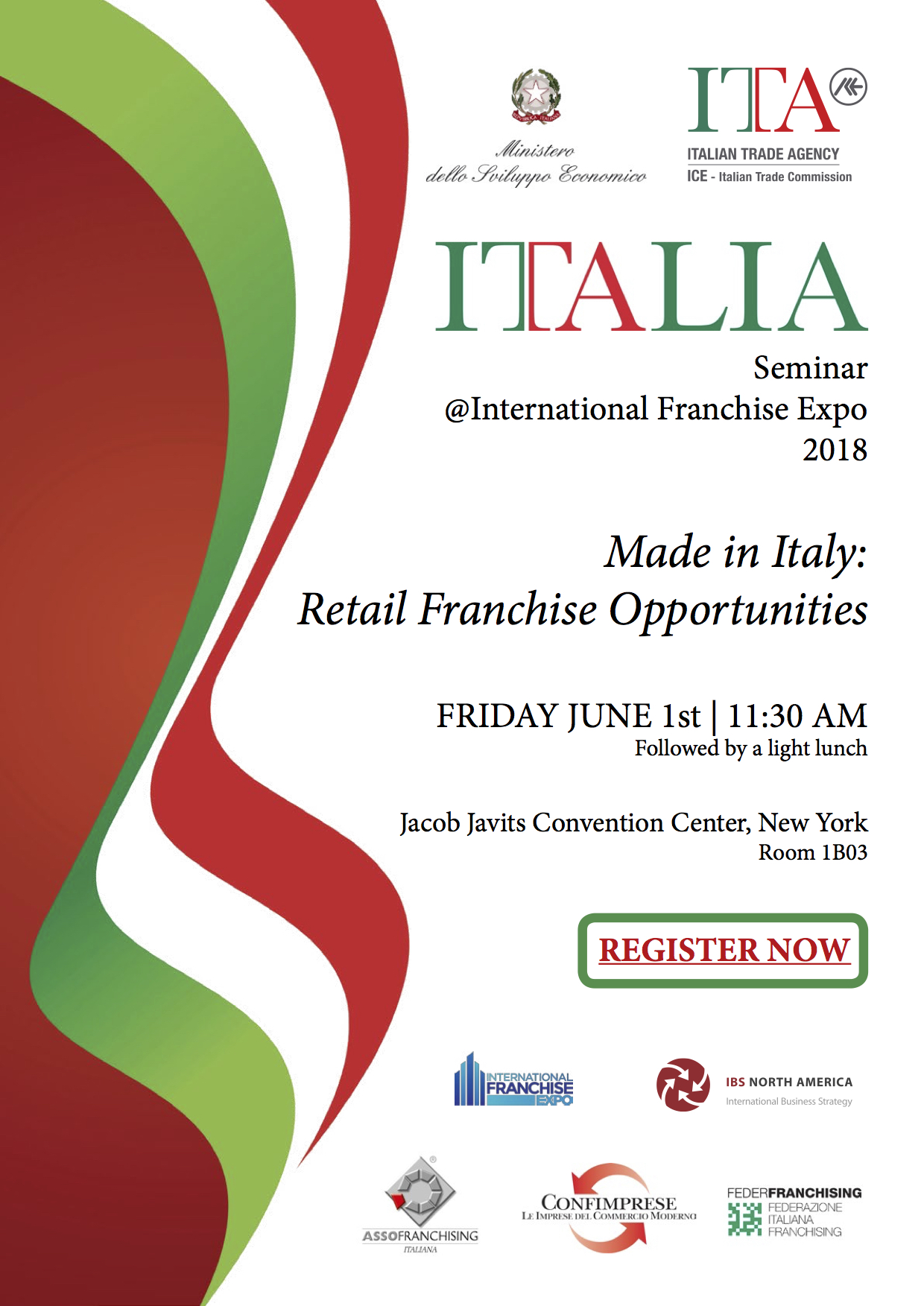 2021
2019
2018
2017
2016
2015
2014
2013
2012
2011
2009
2008