Archivio: June 2011
09 June 2011
More info
IBS Italia is officially confirmed as International Sales Coordinator for the territory of Italy for the promotion of International Trade Exhibition (ITE) for Partners & Franchise by Qatar Promotion Board, a company incorporated in the State of Qatar having its principal place of business at Doha.
For further information, please contact: info@ibsitalia.biz.
09 June 2011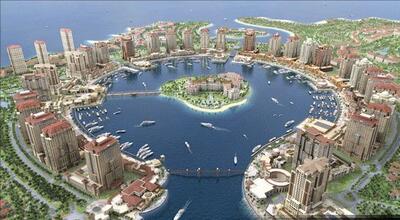 More info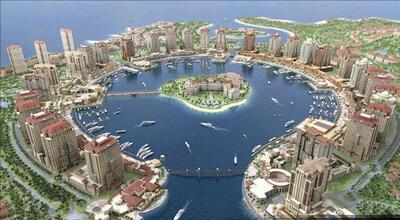 According to the latest projections by the IMF, QATAR's 2011 GDP is expected to reach $ 109.900 against $ 76.160 of the last year. That means that QATAR could reach the second place in the world ranking of GDP per capita after Lussemburgo.
Thanks to production and marketing of liquefied natural gas, real GDP is estimated to be 20% this year (according to Central Bank QNB) making QATAR the fifth largest economy of the entire Middle East.
Source: IlSole24Ore, June 6, 2011.
2021
2019
2018
2017
2016
2015
2014
2013
2012
2011
2009
2008