Archivio: January 2013
23 January 2013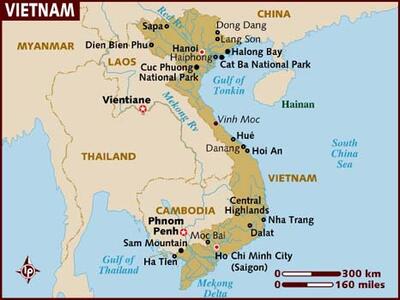 More info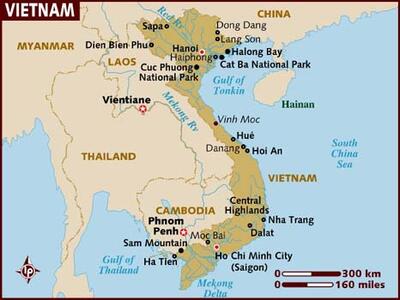 On the 21st January, Vietnam-Italy Economic Cooperation Forum took place at Confindustria, on the occasion of the 40th anniversary of diplomatic relations between these two countries.
IBS ITALIA took part in the event, where a lot of Vietnamese insitutional speakers described numerous investment opportunities for Italian companies, not only in Hanoi and Ho Chi Minh City industrial areas, but in the whole country.
Vietnam, whose GDP growth is at 5.1%, with a population of 90 millions, (52 million of that between 15 and 64 years old), and a lot of new policies to to be made by government for improving national economy, offers many sectors for italian companies to invest: infrastructures, biotecnologies, renewable energies, telecommunications, enviroment, education and health.
During the event, trade and fiscal advantages were stressed. As a member of Asean, Vietnam has free access to neighbouring markets and 25% taxation for companies.
Among Italian investors, we remember Piaggio, Unicredit, Ariston, Iveco.
For more information: info@ibsitalia.biz
2021
2019
2018
2017
2016
2015
2014
2013
2012
2011
2009
2008