Archivio: October 2012
30 October 2012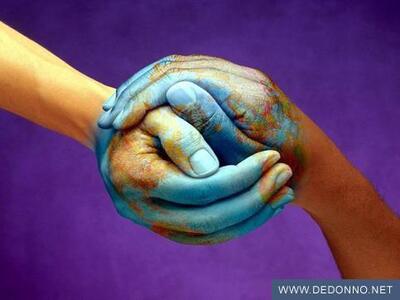 More info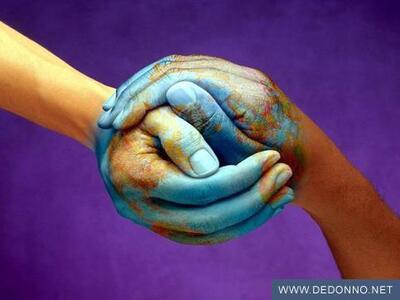 IBS ITALIA is already in Brazil driving the young builders of ACER - Roman Builder Association, from 26th October to 4th November.
They will visit a lot of areas for real estate projects, near San Paolo and Rio de Janeiro. Trade representatives will have the opportunity to attend networking events with various businesses, political and istitutional leaders.
Moreover, it will be the opportunity to know better the social housing program "Minha Casa, Minha Vida", and a lot of others construction programs (like "Porto Maravilha", Hotel, Roads, Airports, Ports) due to the World Cup 2014 and the Olympic Games 2016.
For further informations, please contact: f.dagostino@ibsitalia.biz
2021
2019
2018
2017
2016
2015
2014
2013
2012
2011
2009
2008