Archivio: Febrary 2014
24 Febrary 2014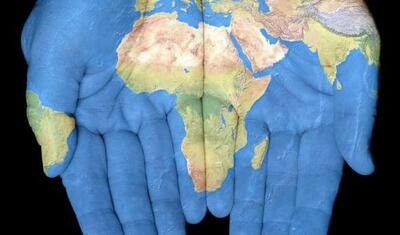 More info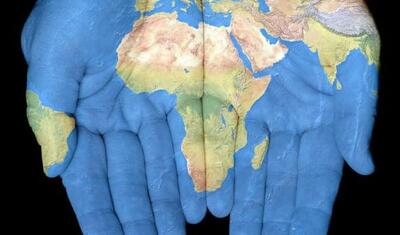 IBS ITALIA attended the Italia-Africa Initiative, that took place in Rome. It was organized by Ministry of Foreign Affairs with ISPI.
The initiative, the first in Italy, was a reference point to discuss about economic future and business between Italy and Africa. With a population growing at an annual rate of 2.3% and 40.8% of its people aged 14 or younger, Africa has a young, dynamic entrepreneurial class in which women play a vital role.
The Deputy Foreign Minister, Lapo Pistilli, said: "Seven of ten economies that will grow faster in the world are african countries. We have to turn on the light there".
2021
2019
2018
2017
2016
2015
2014
2013
2012
2011
2009
2008