Archivio: October 2016
11 October 2016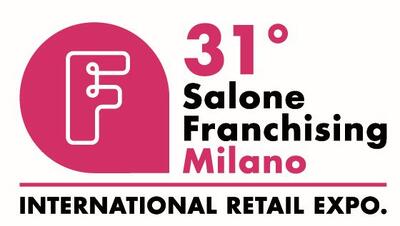 More info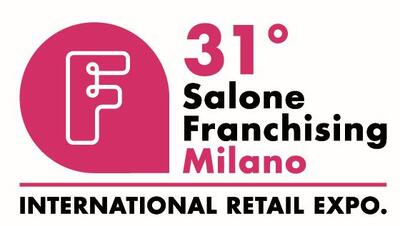 Friday 4th November, during the "31° Salone del Franchising" in Milan, will be held the convention "Franchising and Made in Italy: a perfect combination to enter in the U.S. market", with a particular focus about the franchising market in the United States.
The convention's supervisor will be Alessio Gambino, CEO of IBS North America.
For more info click here.
05 October 2016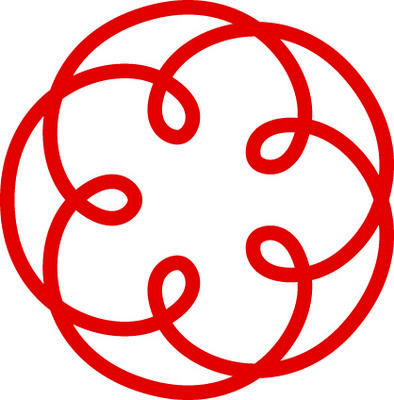 More info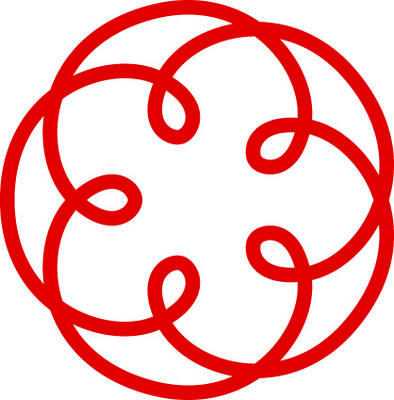 Tuesday 8 November 2016, in New York, will be held the workshop "Professionals and enterprises towards new markets" which will be attended by important institutions such as:
• Italian Consulate
• American Chamber of Commerce in Italy
• Italy-America Chamber of Commerce
• ICE New York
• Primary credit institutions
• Primary professional consultants
For more info click here.
2021
2019
2018
2017
2016
2015
2014
2013
2012
2011
2009
2008