Archivio: November 2012
30 November 2012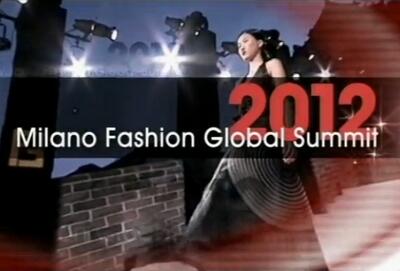 More info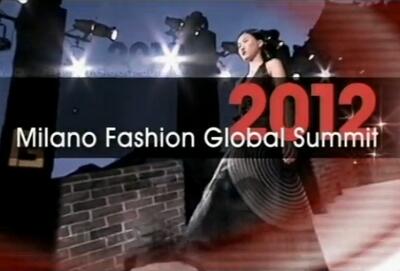 Milano Fashion Global Summit 2012 gathers the key people in fashion and other leading personalities from all over the world.
The Summit will take place on December 4th, in the evocative frame of Palazzo Vecchio, Florence and IBS ITALIA will be present.
The Summit offers a unique focus on the world of production, distribution and finance of luxury goods. It targets Top Managers who meet to share opinions on new chances and challenges that fashion industry is facing in an ever-changing market.
For more details: http://www.fashionsummit.it/en
22 November 2012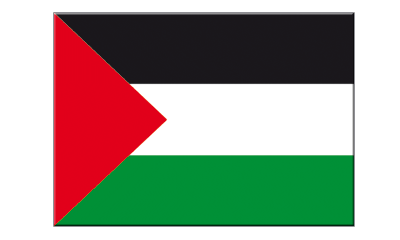 More info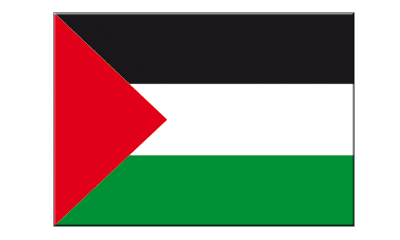 Tomorrow, 23rd November, will take place a Country Presentation about Palestine, organized by the Italian Ministry of Foreign Affairs in cooperation with ICE-Agenzia Italian Trade Promotion Agency and it will be an opportunity to present the development plans of the country. IBS ITALIA will be present at the event. In the afternoon will take place b2b with palestinian delegation.
2021
2019
2018
2017
2016
2015
2014
2013
2012
2011
2009
2008