Archivio: December 2011
22 December 2011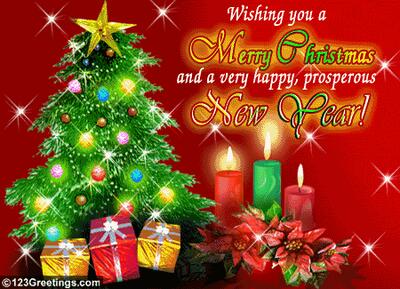 More info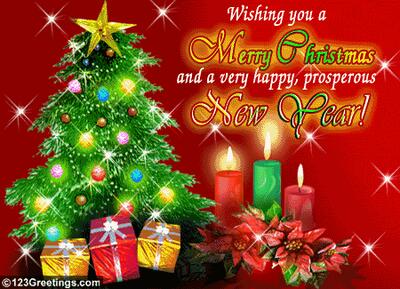 IBS ITALIA would like to inform you that we will suspend our activities from 23-12-2011 to 01-01-2012.
02 December 2011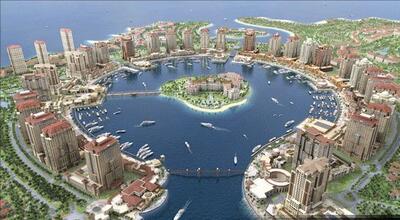 More info
QATAR is now living a great economic expansion and it has also maintained its position at the least corrupt nation in the Middle East and North Africa region, in the Corruption Perception Index (CPI 2011), released every year by Trasparency International.
QATAR is ahead of 161 countries in the world (although it was down from 19th to 22nd place) including USA, France and all of the GCC (Gulf Cooperation Council) countries.
2021
2019
2018
2017
2016
2015
2014
2013
2012
2011
2009
2008