Archivio: March 2019
18 March 2019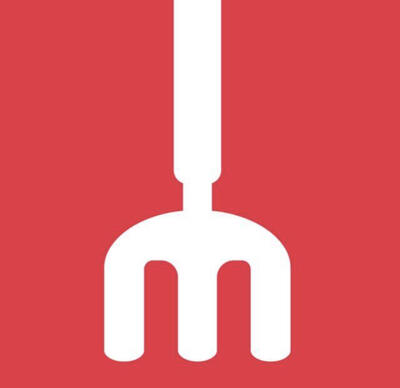 More info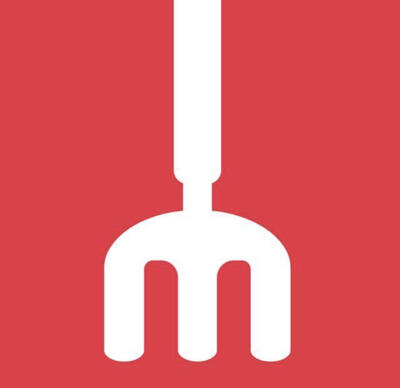 IBS Trading, the subsidiary of IBS North America that handles import operations, will be exhibiting at Summer Fancy Food Show three companies with the common mission of promoting the best food products Made in Italy in the US market.
Caroli USA, Eattiamo, Magnifico Food and Gustoso will benefit this high visibility event thanks to its large numbers: 23.000 qualified buyers, more than 2.550 exhibitors, producers from 55 countries, more than 200.000 specialty food products and 30.000 sq. mt. of exhibition area.
Discover our exhibitors
Caroli USA was born to offer consumers healthy and natural food at a fair price. Our company imports and distributes Evoo and Specialty Food products from 12 regional Italian companies including our estate in the South of Italy. Caroli USA imports and distributes these products in USA and Canada and its committed in the highest standard and technology utilization.
Eattiamo is an exciting and innovative culinary project created by authentic and passionate Italian Food lovers aiming to promote the Italian traditional delicacies and recipes in the USA. How? Thanks to the subscription to monthly program, the American families will enjoy premium quality and tasty products from all Italian regions, all in a box!
Magnifico, the Italian word for Magnificent, is an online store that offers a wide range of Made in Italy food products to the New York City area. All products are carefully selected according to their great territorial soul, creative and charming packaging and authenticity! Magnifico Food is an informative (food) hub as well: thanks to a daily routine of funny and entertaining details about products, their origin and their application in the kitchen, the user can enrich its buying experience.
An ambitious network gathering 12 Sicilian businesses under a single brand (Gustoso Sicilian Food Excellence) has formed with the objective of conquering US retail shelves and taking Sicilian food businesses overseas. How? By raising the interest of consumers who usually buy niche products exalting their authenticity, history and tradition.
From 23th to 25th June, IBS Trading will be exhibiting at the Summer Fancy Food Show for the fourth time. Come and see us at the Javits Center in New York City (booth #2248, third level).
For additional info, please, contact info@ibstrading.us
2021
2019
2018
2017
2016
2015
2014
2013
2012
2011
2009
2008