Archivio: Febrary 2013
28 Febrary 2013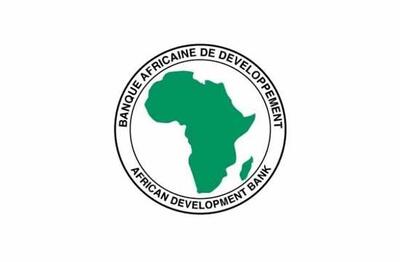 More info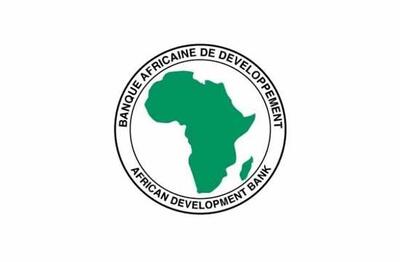 IBS ITALIA has partecipated this morning to the event "African Devolopment Bank - Africa's Economic Transformation: Progress, Opportunities and Risks" organised by ICE - Italian Trade Promotion Agency.
In his presentation Professor Mthuli Ncube, Chief Economist and Vice President of African Development Bank, has pointed out progress made by the country and all investment opportunities it can offer. Africa can be divided in three areas, each of them with different desenvolving pace: in descending order tropical area, southern one and norther one. However, all the country needs foreign investment, especially in sectors such as infrastructure, agricolture, telecomunications. Mineral resources, like aluminium, bauxite, cobalt, diamond and gold need to be mentioned too.
Although general African growing rate reached in 2013 is 4.8% with a stable demographic and middle class growth, investing in Africa has been still risky. However, to protect investors Mr. Luigi De Pierris, Private Sector Operation in African Development Bank, has shown IRMA - Iniciative for Risk Mitigation in Africa, a tool promoted by Italian Government and OCSE, funded by Italian Ministry for Foreign Affairs, which offers interesting garantees for both political and trade risk coverage.
For further information write to: info@ibsitalia.biz
25 Febrary 2013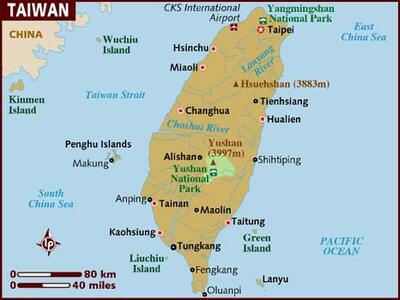 More info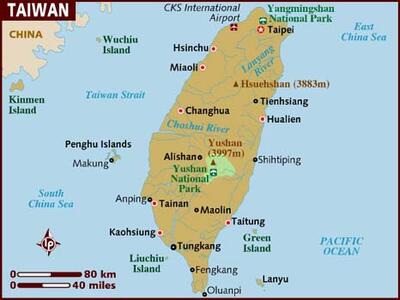 The 3rd Italy-Taiwan Forum for Financial, Industrial and Economic Cooperation is scheduled for monday 4th March at Confindustria, Via dell'Astronomia, 30 Rome.
The event, where IBS ITALIA will take part, foresees B2B meetings between Taiwanese and Italian companies too. Guest delegation will be lead by the President of CIECA - Chinese International Economic Cooperation Association in Taiwan - Mr C.Y. Wang and it will represented by office forniture, buildings, biotechnologies, piping, plastic, rubber companies. Among them CTCI Corporation, the second most important building company, and IBMI - Taiwan Institute for Biotechnology and Medicine Industry.
The Forum will rapresent an important occasion to better know working collaboration between these two countries, in order to begin commercial relations and cooperation projects. If interested, you can register at: www.confindustria.it
2021
2019
2018
2017
2016
2015
2014
2013
2012
2011
2009
2008