09 October 2017
Franchise in USA: opportunities and strategies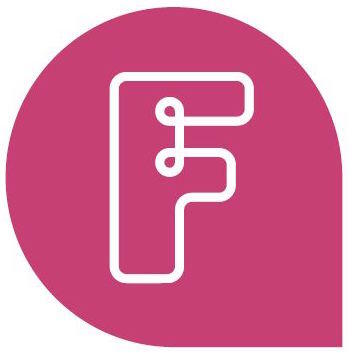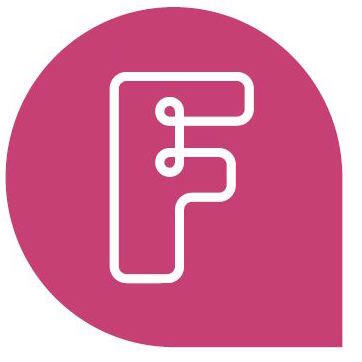 Thursday 12th October, during the "32th Salone Franchising Milano" in Italy, will be held the convention "Franchise in USA: opportunities and strategies", with a particular focus on the franchising industry in United States.
Last year, for the first time, Italy showed their format in an International Pavilion at the International Franchise Expo in New York. Next year the appointment with "The Made in Italy Retail" is at Javits Center from May 31th to June 2th, 2018.
The convention's supervisor will be Alessio Gambino, CEO of IBS North America.
For more info click here.
2021
2019
2018
2017
2016
2015
2014
2013
2012
2011
2009
2008