12 May 2017
Cibo Italia will exhibit at the next Summer Fancy Food show at Booth #1558!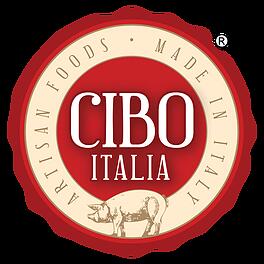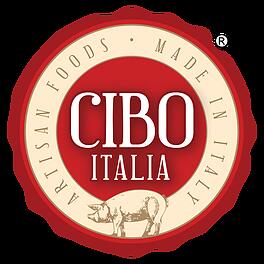 Cibo Italia operates as a bridge between the US and Europe. Birthed from a lifetime of experience and strong product knowledge which is constantly evolving. Cibo Italia distinctiveness lies is the ability to organize and manage a professional sales network which responds to individual client needs all the while respecting each producer's philosophy. Visiting the booth #1558 you can be delighted by authentic italian products such as:
Prosciutto Italiano
Prosciutto di Parma
Prosciutto San Daniele
Prosciutto Cotto
Mortadella
Balsamic Nera Crema
Balsamic Vinegar
Calabrian Whole Hot Peppers
Calabrian Crushed Peppers
The real Made in Italy from Cibo Italia is waiting for you!
For further information:
Cibo Italia
250 Moonachie Road, Suite 201
Moonachie, NJ 07074
Email: office@cibo-italia.com / Phone: 201-440-1234 / Fax: 201-440-1122
2021
2019
2018
2017
2016
2015
2014
2013
2012
2011
2009
2008