03 March 2016
Taste of Italy 2016 - Texas - Houston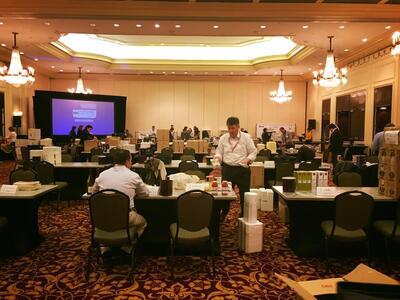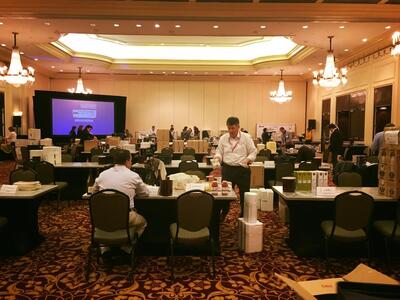 It's the second and last day of Taste of Italy in Houston, Texas.
IBS North America with Italy-America Chamber of commerce of Texas participate to the event and they represents italian Sme of food and beverage for US market.
Today there will be B2B networking with tasting of Italian products.
For further information write us to: info@ibsna.us
2021
2019
2018
2017
2016
2015
2014
2013
2012
2011
2010
2009
2008