21 January 2016
First US oil shipment arrives in Europe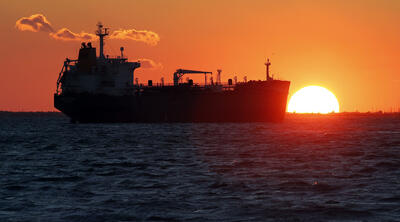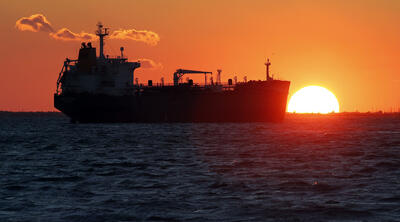 The first US oil tanker arriving in France since Washington.
It's a critical moment for an industry that is facing plummeting prices and oversupply.
Oil prices have plummeted by almost 75 percent over the past 18 months, as Saudi Arabia has been cutting prices to oust high-cost oil producers from the market.
Last year was marked by competition in the European oil market. Saudi Aramco actively reduced the price of its oil and began shipping to Poland, traditionally a Russian customer.
Source: rt.com
2021
2019
2018
2017
2016
2015
2014
2013
2012
2011
2010
2009
2008