18 January 2016
Havana Club in the USA, a new war between Cuba and Bacardi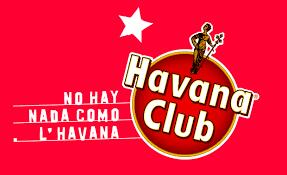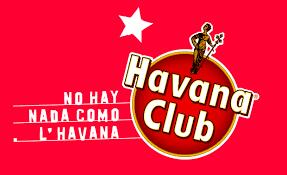 The US Patent and Trademark Office has granted trademark registration for Havana Club rum, the most famous Cuban brand, to Cubaexport, Cuban public company, deleting the prohibition in force. The decision will reignite tensions between Cuban government and Bacardi, which sells Havana Club rum in the United States since 1994, after having acquired the rights for the sale in the country by the Arechabala, the founding family, who left Cuba - as did the Bacardi - in the '60s, after the government had nationalized the brand. The Bacardi Havana Club is produced in Puerto Rico.
The revolutionary Rum, from a 1993 agreement, is distributed worldwide, excluding the US, the French multinational Pernod Ricard, which would pay for that exclusive to Fidel Castro more than fifty million dollars. The decision of the Patent and Trademark could reopen the battle for the US market of rum, allowing the Cuban government to sell Havana Club rum in the United States, for the first time in decades, after removing the embargo US.
Currently the main market for rum Havana Club is Europe, with Germany in the lead, and France, Italy and Spain to follow.
Source: Ilsole24ore
2021
2019
2018
2017
2016
2015
2014
2013
2012
2011
2010
2009
2008