15 January 2016
Great success for the export of Italian wine in the USA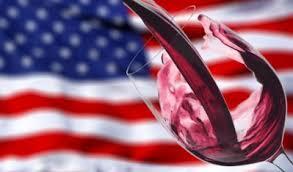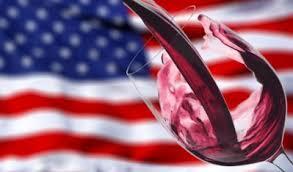 Italy strengthens its leadership in the US market with $ 1.3 billion of wine exported in 2015 (more than 1.4 billion euro).
Under the US special plan funded by Mise and Ice for the promotion of wines and food products abroad, back in business Vinitaly International in the United States.
Next steps: San Francisco (January 17 to 19) at the Winter Fancy Food Show, in New York (7-9 February) and Miami (February 10). It will return to New York in May, after Canada and China in February and March, and then in June will be the turn of the FMI Connect Chicago (20-23 June) and again in New York with the participation at the Summer Fancy Food (26 -28 June).
2019
2018
2017
2016
2015
2014
2013
2012
2011
2009
2008