11 January 2016
Weak growth for the corporate profits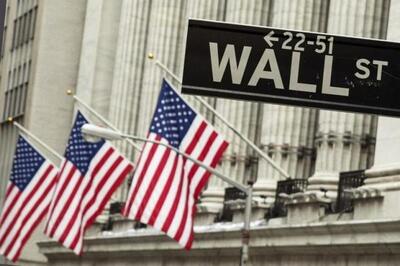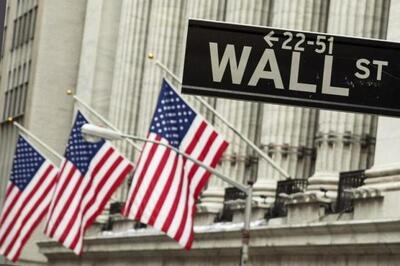 Despite the good employment data recorded in December, the US economy still shows signs of weak growth in terms of corporate profits.
Consumer discretionary companies are more pessimistic than usual going into the quarter. That is despite the benefit of lower gasoline prices for consumers.
"We go into fourth-quarter results and energy is still getting obliterated. Which are going to be the leadership groups? My worry is they're not going to materialize," said Daniel Morgan, senior portfolio manager at Synovus Trust Company in Atlanta.
Source: reuters
2021
2019
2018
2017
2016
2015
2014
2013
2012
2011
2009
2008