17 March 2015
SelectUSA Investment Summit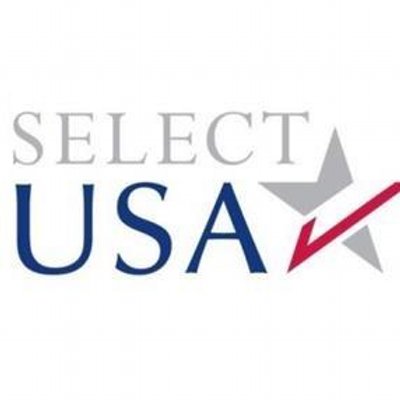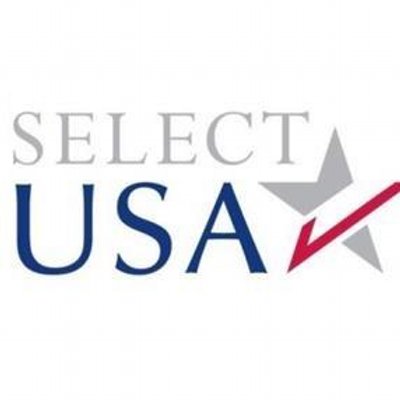 IBS ITALIA will partecipate to SelectUSA Investment Summit, that will take place March 23-24, 2015 at the Gaylord National Resort and Convention Center in National Harbor, Maryland, in the Washington, DC metro area.
The Summit is an unparalleled opportunity to bring together investors from all over the world, economic development organizations from every corner of the United States, high-level government officials, and others working to facilitate investment in the United States.
The Summit will include concrete information and practical tips on topics such as regulations and investment incentives, investor visas, and analytical tools to better understand current foreign direct investment (FDI) and reshoring trends.
For further information please visit the site HERE.
2021
2019
2018
2017
2016
2015
2014
2013
2012
2011
2009
2008