05 March 2015
Feeding the Planet: Miami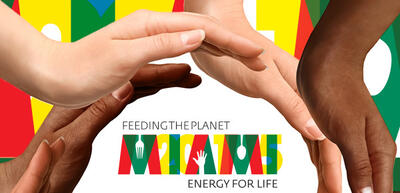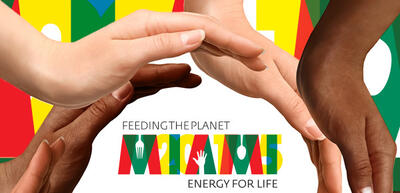 IBS ITALIA will partecipate in Miami to International Conference "Feeding the Planet, Energy for Life. America and the Old World: Food, Health & Culture".
A forum exploring how America's diverse cultural heritage defines its identity through its food, and how modern trends and pressures have impacted the health, nutrition and tastes of an entire nation.
Miami-Dade College will host a day-long forum to explore America's relationship with the "Old World".
For more information, please visit the website here
2021
2019
2018
2017
2016
2015
2014
2013
2012
2011
2009
2008