02 May 2013
COUNTRY PRESENTATION OMAN: GREEN LIGHT FOR BUSINESS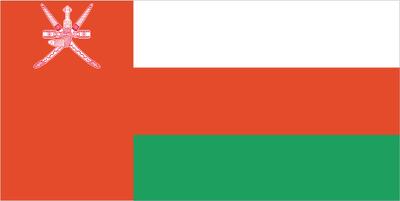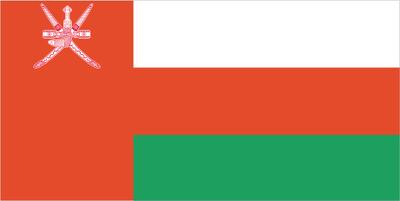 It took place on last 18th April in Confindustria Rome the Country Presentation "Oman: green light for business", an occasion to deeply know which are the opportunities for our SMEs. Among the audience in Pininfarina room, there was IBS ITALIA too.
According to Mrs Nisreen Jaffar's presentation - Public Authority for Investment Promotion and Export Development (PAIPED) - Oman is placed over Africa, Far East and Europe and is rich of mineral resources such as oil, copper, silicon, basalt, gas. Its economy is stable, with 3% annual growth rate; it has excellet infrastructures and communication network; it is in support both import and export and gains are allowed to be returned to own country. At the moment there are two important projects for foreign entrepreneurs investing: Sohar Port Free Zone and Port of Salalah (in the south of the country). They offer interesting opportunities in iron and steel, metallurgic, logistics and petrolchemical fields.
But also Duqum area can be profitable for doing business. Indeed, Mr Saleh Al Hasni - Duqum Industrial Zone Authority - introduced the benefits of what aims to be Oman's hub: a strategic location, mineral resources, no duties and administrative independence.
Among Italian speakers, Paola Amadei, Ambassador in Oman and Riccardo Monti, President of Italian Trade Promotion Agency (ICE).
For further information email at: info@ibsitalia.biz
2021
2019
2018
2017
2016
2015
2014
2013
2012
2011
2009
2008