16 April 2012
Emir to arrive in Italy today!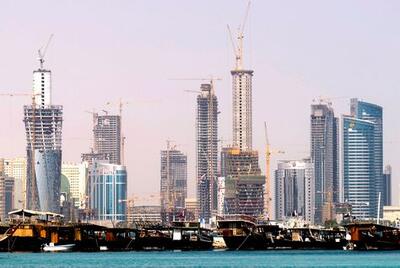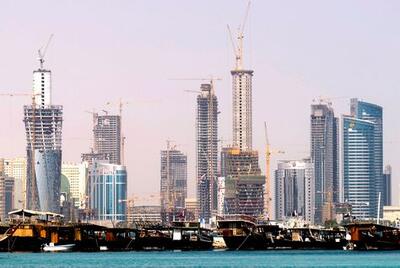 The Emir H H Sheikh Hamad bin Khalifa Al Thani will arrive in Rome today for a two-day visit to our Republic, to be followed by a State visit to Malta.
During the visit the Emir will be accompanied by HH Sheikha Moza bint Nasser and a high-level official delegation.
2021
2019
2018
2017
2016
2015
2014
2013
2012
2011
2010
2009
2008