29 September 2011
Workshop:Ontario-Canada, October 3rd.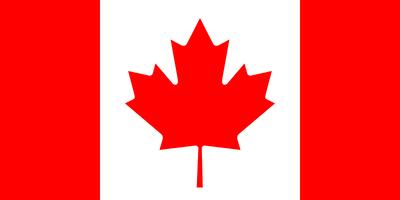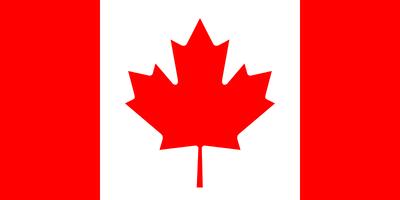 IBS ITALIA will take part in the workshop about "Ontario-Canada. Partnership opportunities and projects for SME from Lazio", organized by Embassy of Canada in Italy, Italian Chamber of Commerce in Ontario and CNA Rome, on Monday, October 3rd.
During the event will be presented investment and business opportunities that this place offers.
2021
2019
2018
2017
2016
2015
2014
2013
2012
2011
2009
2008