05 April 2012
INVEST IN VIETNAM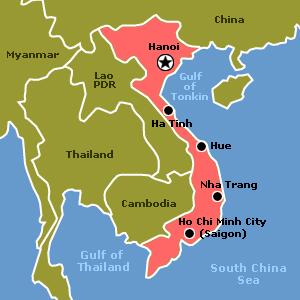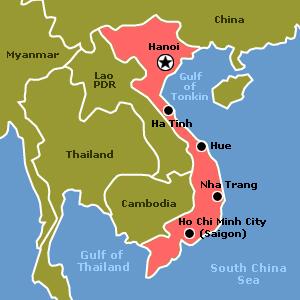 Vietnam is the best option to start a business in the Southeast Asia, thanks to its firm presence in the ASEAN - Association of Southeast Asian Nations, with Indonesia, Thailand, Malaysia, the Philippines, Singapore, Brunei, Cambodia, Myanmar and Laos.
Hanoi Government has already drawn future projects and investments for 150/200 billions.
For further information, please enter in the project area of this website —-> ASIA.
2021
2019
2018
2017
2016
2015
2014
2013
2012
2011
2010
2009
2008